Sustainable Travel Finland helps tourism companies meet the demands of the future today.
Sustainable
Travel
Finland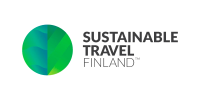 The future of the tourism industry is heavily dependent on sustainability and sustainable development. A Lappish company must be able to demonstrate to the conscious customers how its business activities take sustainability into account. Visit Finland's Sustainable Travel Finland programme helps tourism companies meet the demands of the future today. Doama is your professional partner to implement a development project under this programme on time and on budget.
Doama's professionals will guide you through the sustainability aspects of your business in depth and document them in an understandable and concrete way. In addition, your company will receive a comprehensive sustainability report, including a 3-year plan and detailed
action lists on how to implement responsible and sustainable development in everyday life. The service is complemented by a communication plan to support your sustainability marketing.
Your company will be fully eligible to apply for the STF label and sustainability certification.
Naturally, we will assist you in applying for the label or certificate. We also pledge that, thanks to the systematic STF concept we have developed, the whole process can be completed within one calendar week, and in 2-3 weeks at most.
The benefits for your business
Your company will receive highly professional documentation and practical guidance to
enable your company to implement measures under the STF programme. You will also
receive clear guidance on sustainability communication. Your business will take a critical
step towards more sustainable tourism.
We'll tell you more about the project implementation and financing options.
tel: 043 824 2290 or greendeal(at)doama.fi
Business Growth & Development Services
Business Growth & Development
Our experts can help you succeed by providing you with concrete support in the basics of running a business.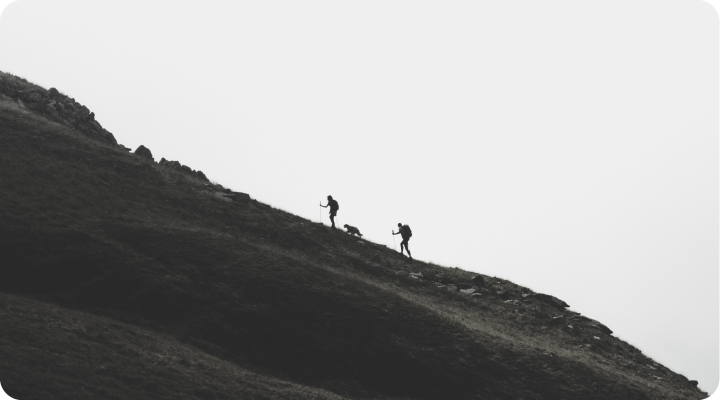 Sales and customer acquisition are often major challenges for which we can offer quick, practical and effective solutions. Leadership and organisation are also our core competences. Effective internal and external communication, in line with today's requirements, complements our range of services. We can also help you with digital marketing and managing or developing social media. Our innovative team uses traditional marketing channels to stand out in the market – for the benefit of your business! We offer expertise in demanding investment calculations, applying for public funding or writing project proposals through our network.